About the Vistas
The Vistas
The Vistas, an 800-acre European-inspired village, is situated just west of the 215 beltway on elevated topography that offers views of the Las Vegas Strip to the east and mountain views of Red Rock Canyon National Conservation Area to the west. The village's northern and southern entries are marked by parks and 48-foot clock towers, which have become famous Summerlin landmarks. The Howard Hughes Corporation commenced development on The Vistas village in 2000.
The Vistas is one of the many "Villages" that make up SUMMERLIN one of the most prestigious and well thought out master planned communities in the Country.
The VISTAS VILLAGE is over 815 acres of both single family and multi-family communities. It is actually the first village developed in the western region of Summerlin. This Village is home to the Vistas Community Park which features 24.3 acres of lighted football and baseball fields, and is a home of Summerlin Little league baseball.  The Vistas Community park houses tennis and basketball courts which are lighted as well.  There are several group picnic and children's play areas to enjoy.  Additionally in The Vistas you will find two seven acre parks called the North Tower Park and South Tower Park. Here residents will enjoy additional play areas and open fields.  The South Tower Park features a seasonal water park feature.  Each park is adjacent to a 48-foot clock tower, which has become well known landmarks of Summerlin.
In and around "The Vistas" you will find:
Vista Commons:  a 13 acre 100,000+ square foot shopping center.
Properties
No properties found
Stats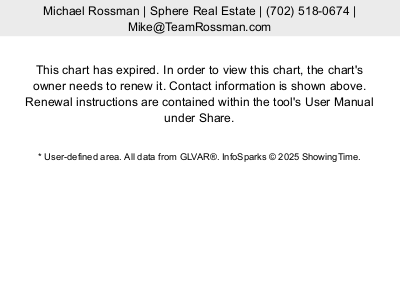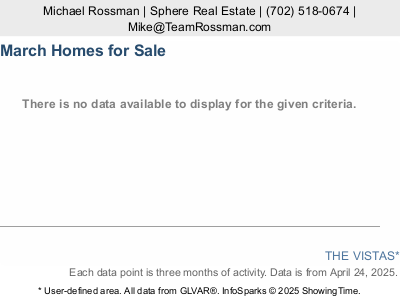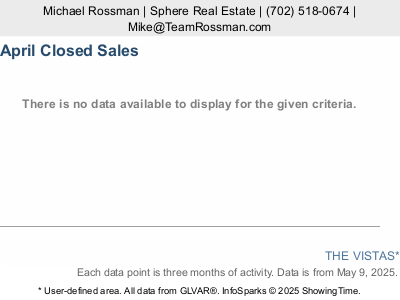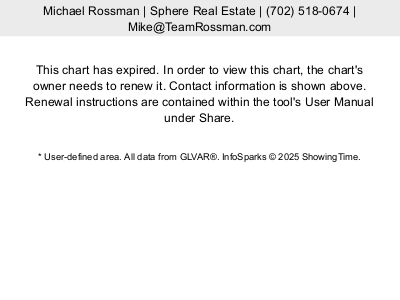 Videos
Summerlin Village: The Vistas
Driving The Vistas
Private video
Driving the Vistas Sonesta
Driving the Vistas: Kingwood
1021 AMBROSIA DRIVE: THE VISTAS: KINGWOOD
11625 Aruba Beach
1061 Hickory Park Open House
1032 Brinkman Open House
11544 Aruba Beach
Open House 11748 Cara Vella In The VIstas
Driving Cara Vella in THE VISTAS